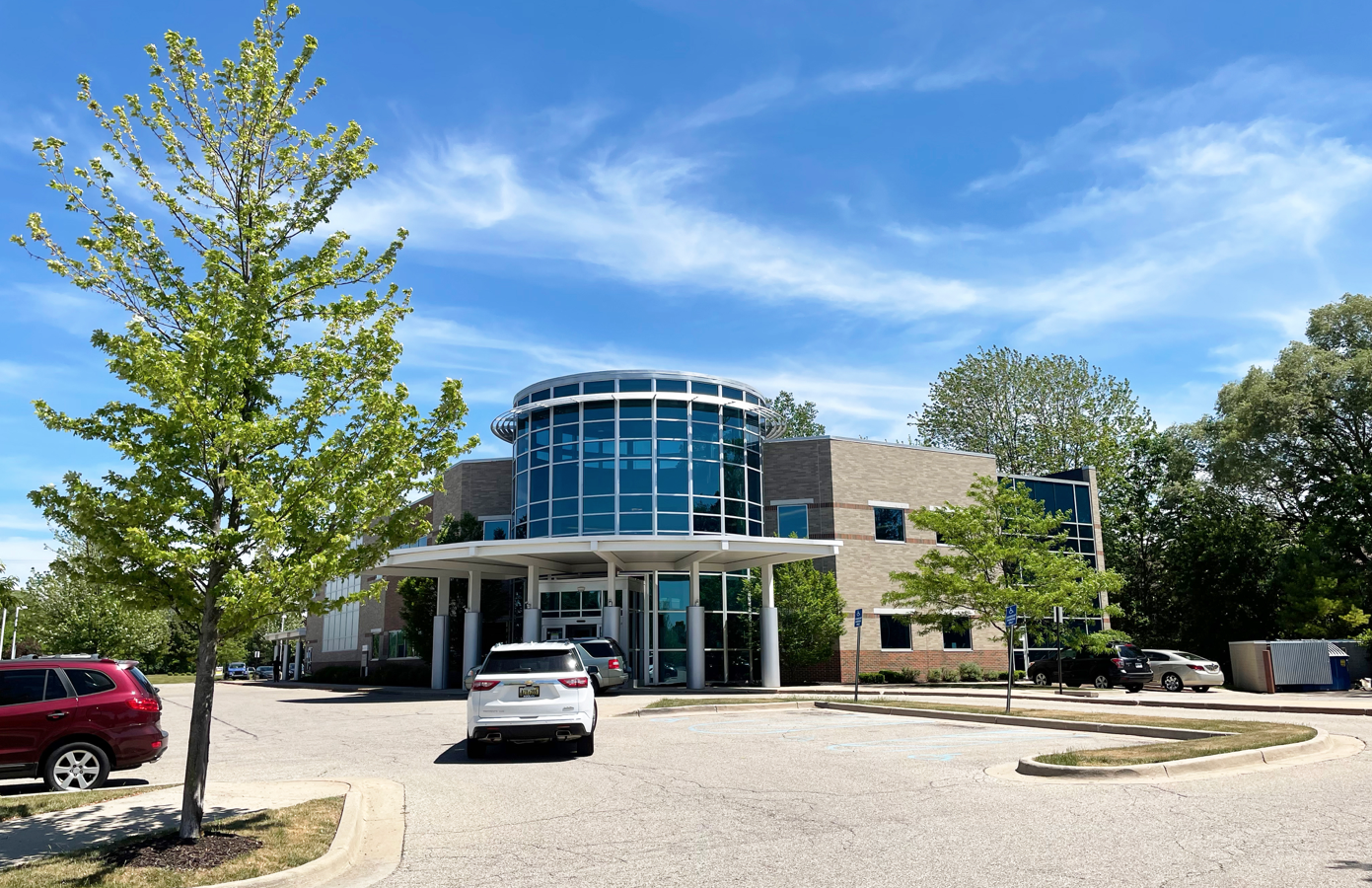 On December 5th, Daydreams Procedure Center welcomed patients to its new home on East Beltline Avenue in Grand Rapids, Michigan. The new, larger facility offers four operating rooms to meet the growing demand for dental surgery.
Daydreams opened its doors in March of 2019 becoming West Michigan's first dedicated center for pediatric dentistry under general anesthesia. As hospitals have had to reprioritize services in recent years, many have decided to reduce or eliminate block time for dentistry. With fewer resources and growing demand, pediatric dental surgery throughout Michigan is experiencing dangerously long wait times. Daydreams was created to provide a safe environment where Michigan pediatricians, dentists, and other healthcare providers could refer pediatric patients without the typical 4 to 6 month wait times.
The typical child that comes to Daydreams is between 3 and 9 years old and will have anywhere from 3 to 20 cavities. It is estimated that 25% of children today have tooth decay before they enter kindergarten. At Daydreams, children are able to have all their dental work done painlessly under general anesthesia in one visit.
The new facility on East Beltline provides the additional space and resources to meet current demand with room for growth in the future. Best of all, the Daydreams team will be able to give children a second chance at a healthy mouth without the long wait.