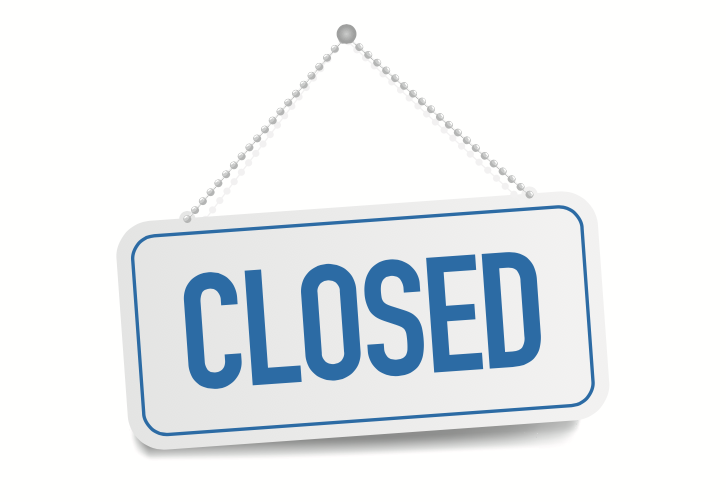 Dear Patients,
In the interest of public safety, and in response to the government mandated shutdown, Daydreams is closed. Patients will be contacted by a member of the Daydreams team to reschedule appointments.
If you have a dental emergency, please contact your referring dentist.
Updates and information about re-opening will be shared on our website as they become available.
The Daydreams Team
________________
For information about the Governor's Executive Order, visit michigan.gov/Coronavirus.